An inside scoop on the Robotics team
The Robotics team at Ventura High School is open for student outside of VHS. They compete in events outside of the city of Ventura and against other Robotics teams.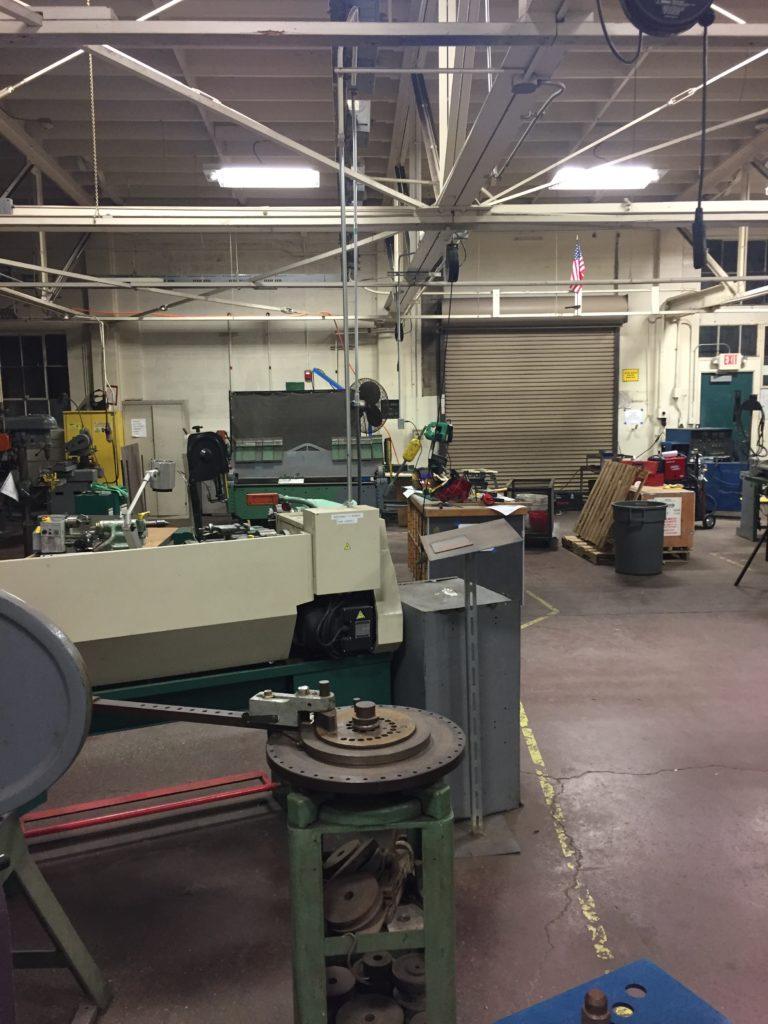 Meeting after school on Tuesdays and Thursdays from 5:30 to 9:00 p.m., Robotics isn't an after school or extracurricular activity, but a class that they get high school credit for.
In an interview with VHS senior James Vreeland, he explained that there are about 44 students on the team in all different grades. The team also competes at Ventura College and if they win, they move on to the Los Angeles North Regional. From there, they may go on to the world championship for Robotics in either Detroit, Houston, or Chicago, which is their goal.
Besides competing against other teams, they also use a robot they made to shoot t-shirts into the crowds of students at rallies and sporting events at VHS.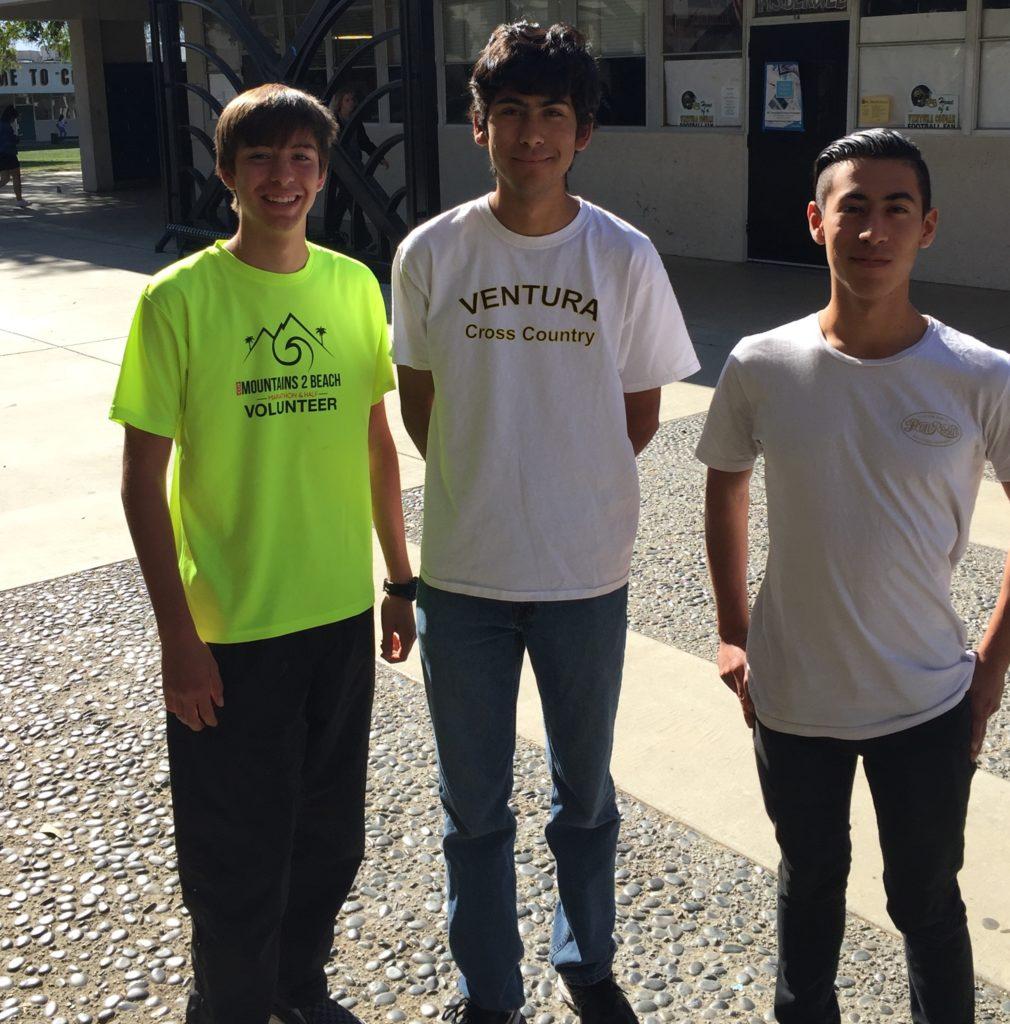 On the VHS Robotics team, there is a group of students that all work together to make robots and to inspire others at the school to join Robotics.
The students are building a new t-shirt launcher and a robot they made this year, named Stokey. Vreeland explained that the robot they are working on this year is his favorite because it's the most advanced robot they have had.
Junior Gabriel Bacon added that there's more than one student leader on the Robotics team and he is one of them. This is Bacon's third year in Robotics and he is the programming manager. The programming manager solves hard codes so that the team can finish building their Robot. Also, Bacon said that his favorite thing that he's done this year is figuring out hard codes.
To stay updated with the Robotics team, follow them on Instagram @circuitoflife_ and add them on Snapchat @circuitoflife.