Cougar cubs join cougar clubs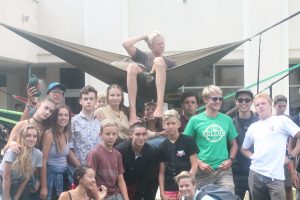 Wednesday, September 13 marked the first day of a three day "club week" that continued Thursday the 14th and Friday the 15th. During these three days, club members of VHS gathered on the senior lawn to advertise their clubs, in hopes that new and returning students would join their clubs.
Freshman Keala Starr stated, "I really like club week, it seems really cool because there are a lot of different booths, and you can see what you are interested in. I'm really excited to sign up."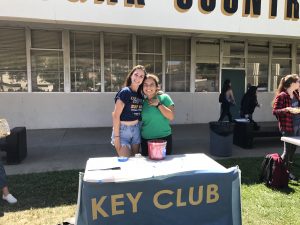 A few clubs at VHS are Field Hockey Club, GSA Club, K-Pop Club, GWAT Club, Superfan Club, Interact Club, Guitar and Ukulele Club, and many more.
Junior Carlos Aviles, member of the Fellowship of Christian Athletes Club said, "The [Fellowship of Christian Athletes Club] is really friendly and lots of good people [are] there. Clubs are a way to come together as a school. I'm really excited about this club week because I feel like this year we can get a lot of people to join the club."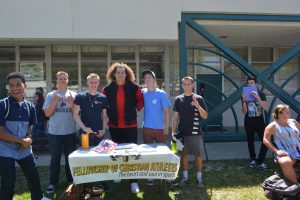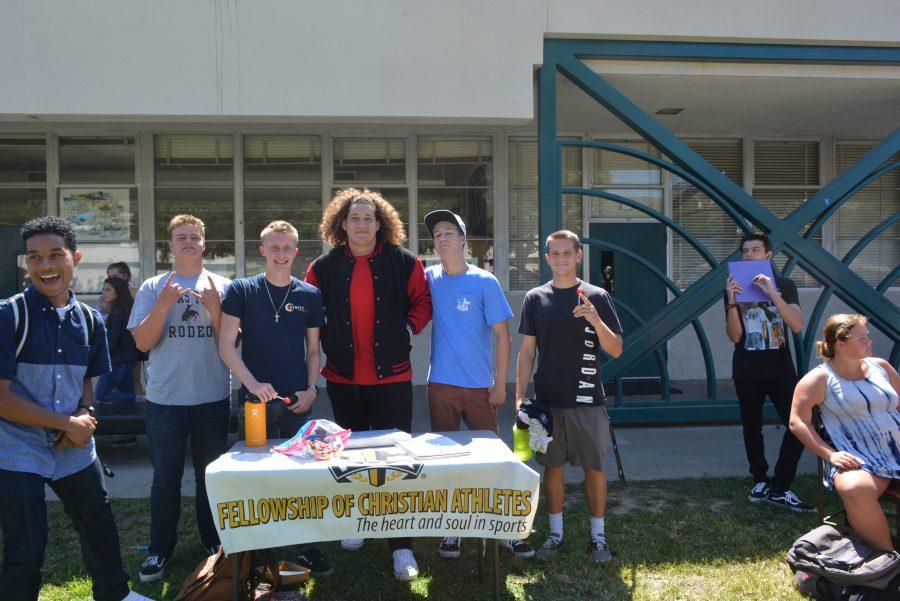 Senior and President of Key Club, Sarah Florez, states what Key Club is all about; "We are a community service club. We do different service projects, like helping out at elderly homes or collecting items to take to less fortunate families in Belize."
Although the week of September 11th was club week, if you are interested in any club at VHS, you can still join any time in the year if you missed the sign ups.