Making Teen Voice a popular teen choice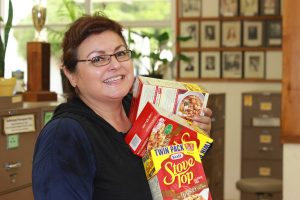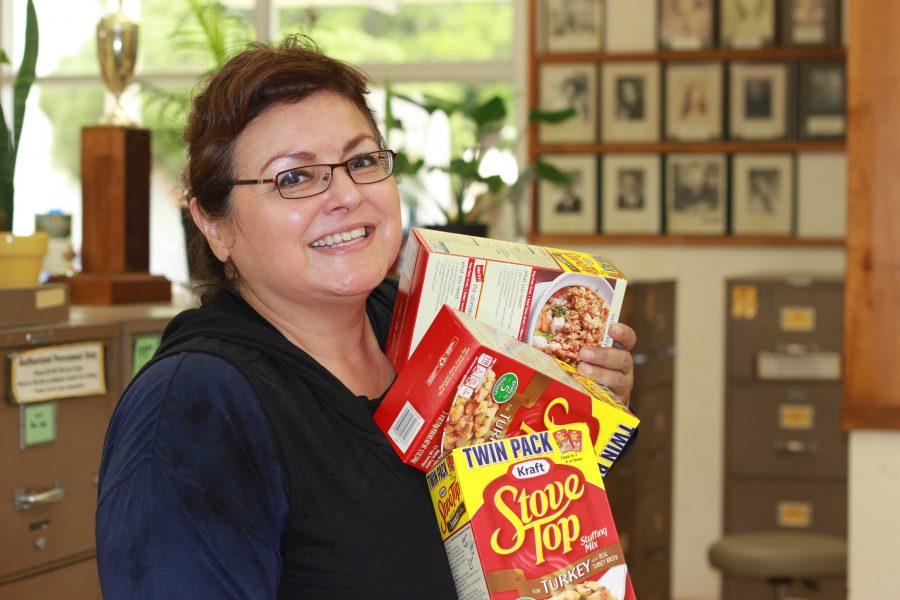 Teen Voice? There are plenty of posters on campus about it, but do students really know what it is? Are students helping the community of Ventura to their full potential?
Teen Voice is a leadership program that is run by the City of Ventura. There is a Teen Voice program at Foothill Technology and Buena High School as well.
It is a program for students to receive non-traditional leadership opportunities off campus. They frequently work with the student government and their main focus is helping the impoverished of Ventura.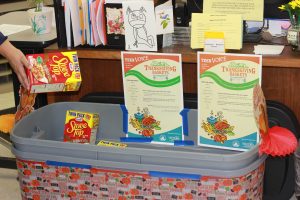 Teen Voice does a number of different activities throughout the year. Currently they're working on a 'Thanksgiving Backset' project in which they help put together 150 Thanksgiving meals for local families in need.
They also participate in a donation drive for the Canine Animal Rescue league in February where they try to acquire as many used blankets and towels as possible so they can donate them to CARL in Santa Paula and Fillmore.
In March they do a Homeless Essential Drive where they collect things like deodorant,  shampoo, body soap, and socks for the homeless.
Counselor Sonja Frias -advisor of teen voice- gave one example of homeless people who don't go into shelters because they have pets and in most cases pets are not allowed in.
"They have this animal that they live for," Frias said.
Teen Voice also helps out with a picnic at the end of the second quarter for VHS students with special needs.
How can students help with the many causes Teen Voice supports?
Teen voice meets in the Career Center every Monday at 1:15.
"Teen Voice is just a group that gets together to help out the city of Ventura. Anybody can come, they can show up, you can see if you're a good fit for us," stated Frias.
Even if a student doesn't want to officially join the group, they can still support the projects Teen Voice hosts.
For instance, Teen Voce is in need of boxes of stuffing and cans of cranberry sauce for their Thanksgiving baskets. They need donations for almost every project they undertake, so students can keep up with Teen Voice and donate whenever possible.