Intensity in the pool for boys water polo
On Thursday, October 12 Ventura High School's boys varsity water polo team traveled to Goleta to play against Dos Pueblos High School.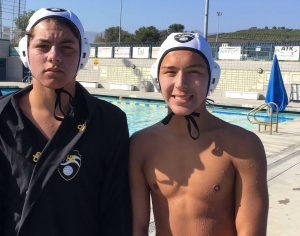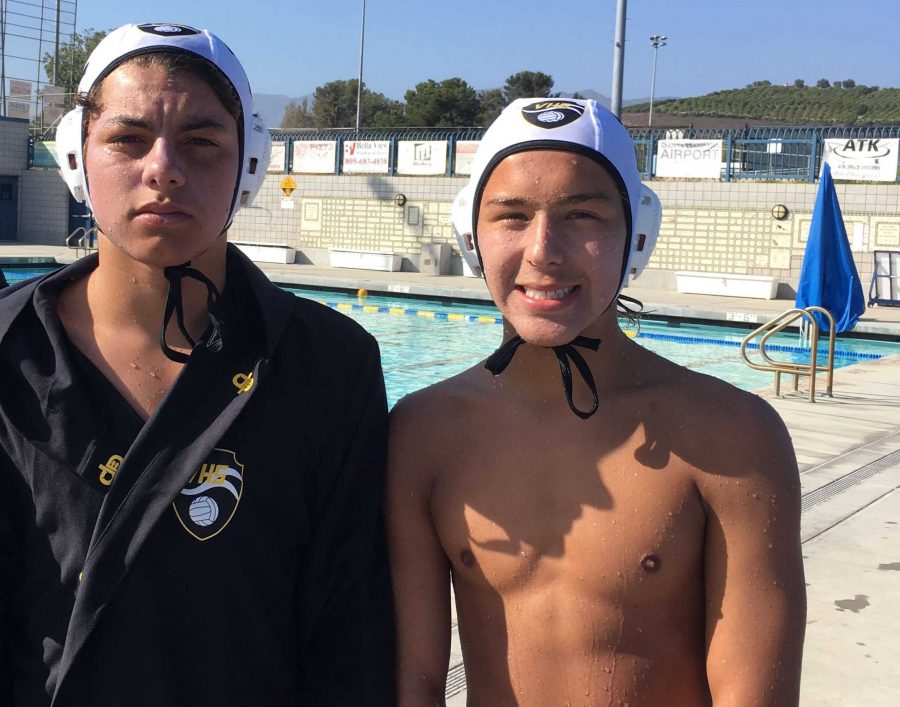 The final score came out to 9-8 with VHS taking the win.
The game was tied and went into quadruple overtime,ending with VHS making the winning goal. VHS has played Dos Pueblos before, but according to many of the players it has never been so intense as to where they had to go into overtime four times.
This season VHS has an overall record of 16-4 and a league record of 6-1. There are still more games to come and the team said they're  hoping to make it through Channel League.
After asking senior Finn Anderson how he thought the game went he replied, "It was really intense, we should have played better earlier in the game so it wouldn't have been so hard later in the game."
Anderson has hope that his team will make it far this season: "I hope we go far in CIF, we are a great team with talented players."
Last season, boys varsity water polo made it to CIF and this year's team is hoping to do the same this year. Anderson and the rest of team are really hoping to make it to the top for Channel league and end the season off right.