Girls golf boogies their way to victory
Girls golf wins against Pacifica and shares how their season is going so far.
With a consecutive league winning streak following them, the golf girls are not planning to slow down anytime soon. Junior Breanna Burke notes that this season in particular has "been going really well. We have all been improving, notably in comparison to last year. We're receiving much better scores." This holds true, as the match against Pacifica finished 216-314. Individual scores follow: Junior Carlee Steven with 36; Sophomore Vaugn Rieman with 41; Junior Jaclyn Broderson with 43; Freshman Belen Hibbler with 43; Junior Breanna Burke with 50; Junior Liliana Ramos with 54.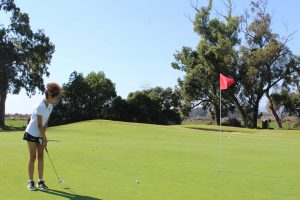 One of the lowerclassmen on the team, freshman Belen Hibbler expresses why she joined the sport. "I joined golf because I thought it was interesting and that it might be fun. It turns out I was right," Hibbler explains. "This season I think I want to work more on the mental aspect [of playing]. It's important to get the mind game down since your mindset is definitely important for this sport." Hibbler was especially excited about this match since it's the best she's ever done score-wise.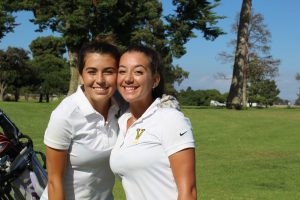 Junior Breanna Burke also shared her thoughts on the team aspect of the sport. "I love the people on the team. We are all very close and have so much fun all the time. I'm glad to spend time with such an amazing team." When asked what she wanted to work on this year, Burke stated that, "this season I just need to keep practicing [in order] to improve overall."
Junior Lili Ramos states that moving forward, one of the team's goals is, "to beat Buena. They're probably our only threat in the league. We've won all of our league games and definitely have a chance to win against them." Burke agrees, adding that this season the girls hope to qualify for CIF and prove themselves as worthy opponents once again.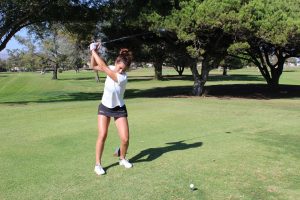 About the Writers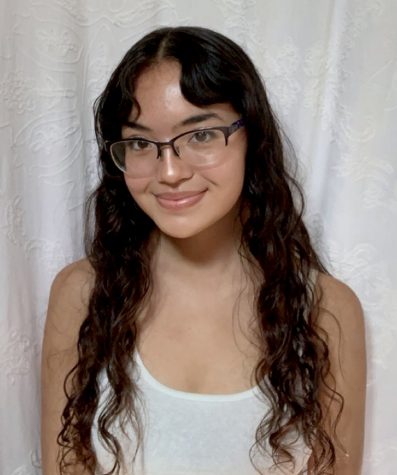 Anna Guerra, Online Editor-in-Chief
Anna Guerra is a VHS senior enjoying her second year in journalism as Online Editor. In her spare time she enjoys quality time with her dog, Señor Guapo...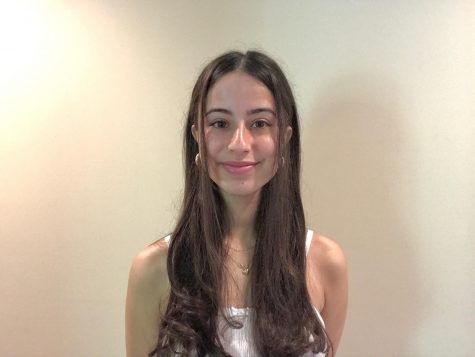 Yasmin Myers, Print Editor-in-Chief
Yasmin Myers is a VHS senior, and adores her two cats, Buffy and Mittens. In her free time, she can be seen acquiring cash money while blasting Ke$ha in...